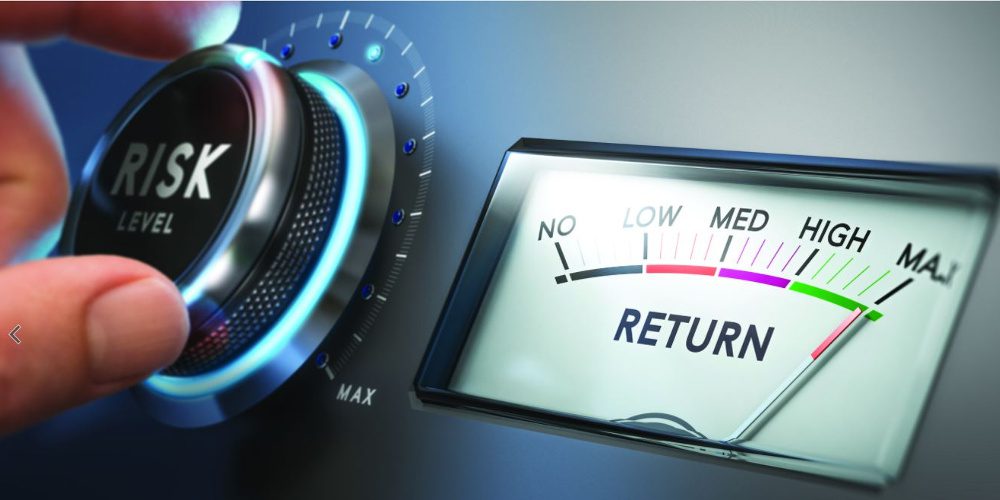 "Howdo you Improve Your Organisation's Access Control System?
If your organisation has successfully used the same access control system for years, you should consider implementing an upgrade, long before things go wrong – now is the right time to evaluate your access control system and procedures. And if you do not have any in place, consider making it a part of your security plan. No matter where you are in your plan or system, there are six key things to keep in mind when looking at strengthening your organisation access control system.
1. Evaluate Your Access Control System Features
What do you need from your access control system, and does your current setup have that? Many facilities managers will go off how a system looks and verbal information, but do not really delve into the specific features dealing with the day-to-day challenges they face. Here are a few things you need to look out for.
Note
Access is about convenience. As a result, organisations need to foster an environment to authenticate access, and let the right people in at the right times.
2. Determine Your Access Levels
Not everyone needs access into every area in organisation. Before deciding who should have what access, look at the organisation itself to determine what areas need different levels of access.

Do a map showing the entire areas of your organisation, break it down by making certain zones different colors based on the level of access or security needed. From there, decide what level of access that is required.

When setting up an access control system, you need to ensure everyone has the right level of access for his or her needs. It's important to have a process and protocol in place.
3 .Audit Who Has Access
Imagine an organization with 100 employees that have 300 active cards. To avoid an access bloat, managers need to either audit the system or set features to timeout the cards. This can include:
More so, for organisations that use fingerprint access control systems, they should always ensure that employees who have left the organisation (i.e resigned or sacked employees) should immediately have their access revoked.
4. Update Your Technology
Organisation owners and managers need to look at installing new encrypted technology. The bottom-line of putting in access control is limiting who can get in. If you are using older systems, it is time to upgrade. Organisations should always budget for a system upgrade every 10 years, noting that the technology can become obsolete quickly.
5. Perform Periodic Access Control Systems Testing
Just like you would test your smoke alarms in your house to make sure they are working when and how you need them, be sure to test your access control system. All devices should be functioning as expected.

Always pay special attention to little issues in your access control system long before things go wrong. Perform monthly to quarterly testing, as it is the only way to know for sure if everything is functioning.
6. No Tailgating Allowed
While holding the door open for someone might seem polite, it can be risky. The act known as tailgating is an important issue for organisation safety, and it can be hard to control. "The biggest weakness in access control is tailgating. Educate people in your organisation not to hold the door open for people.

Another way to cut down on tailgating is having multiple layers of security and access points.


In conclusion, controlling access into specific areas of an organization has become a great concern. Organizations with adequate access control facilities installed by security professionals enjoy a safe and secure environment. If your organization does not have a security professional on staff, you can find an external, independent consultant like SecureTech Nigeria, a one-stop-shop for major security needs.